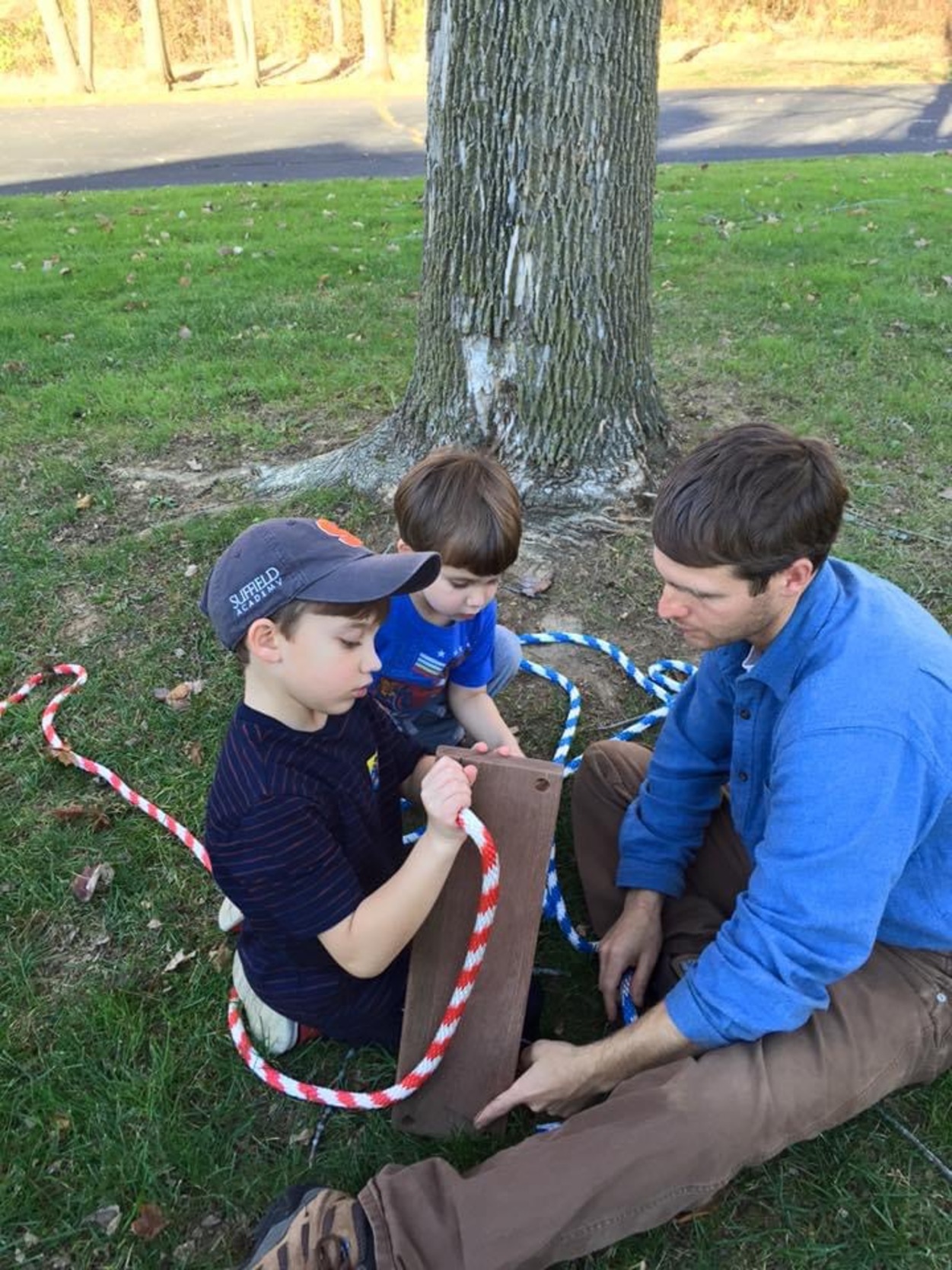 We had a tree in our front yard. It provided shade and shelter and sustenance.
My brother built a swing and attached it to a branch of this tree, for my children.
"But the wood is tired and the wood is old And we'll make it fine if the weather holds"
(more)