To Seth, My Newly Minted Eight-Year-Old
Dear Seth, You are eight, and I am 38. You like to point this out, that we will always be 30 years apart. Your mind grasps things like this. You are logical and inquisitive, curious and determined. It has been a privilege to watch you develop and grow during your time at Spaulding School, from kindergarten through second grade. You are finishing up your final year at Spaulding, and will be starting a new adventure next year in third grade at McAlister Intermediate School. Even though Evan will be starting in kindergarten at Spaulding, you two will ride the same bus together, and I know this will please both of you.
You are looking forward to a more relaxed summer at home - you will have some more time with me while your siblings will attend a couple sessions of morning camps. You've still chosen a few different weeks of camps - baseball, basketball, and an acting camp, but you are looking forward to the privilege that being a little older provides - some more unstructured time at home with me. I am so pleased that you still value one-on-one time with me and Daddy so much, and I am hoping this doesn't change anytime soon.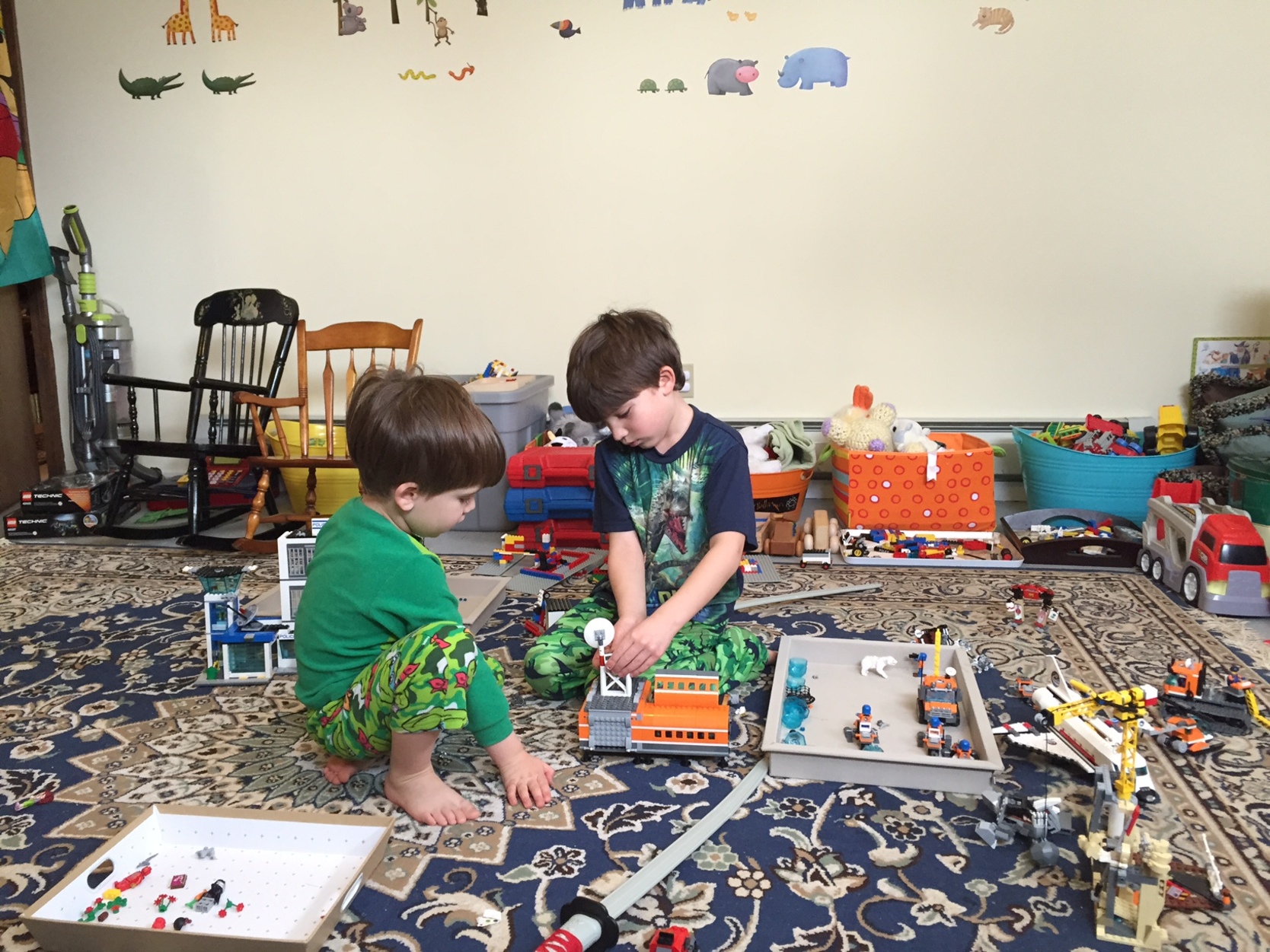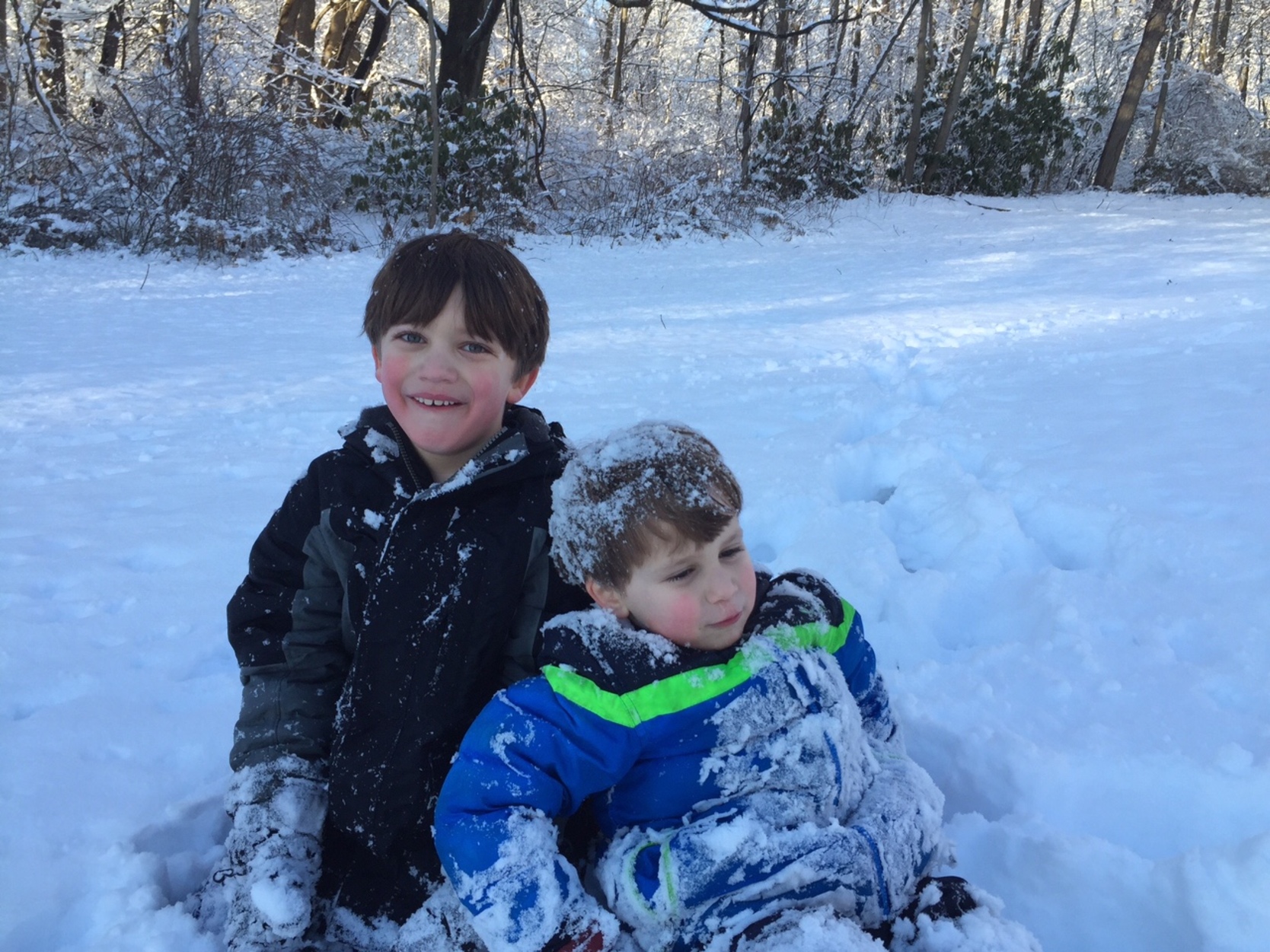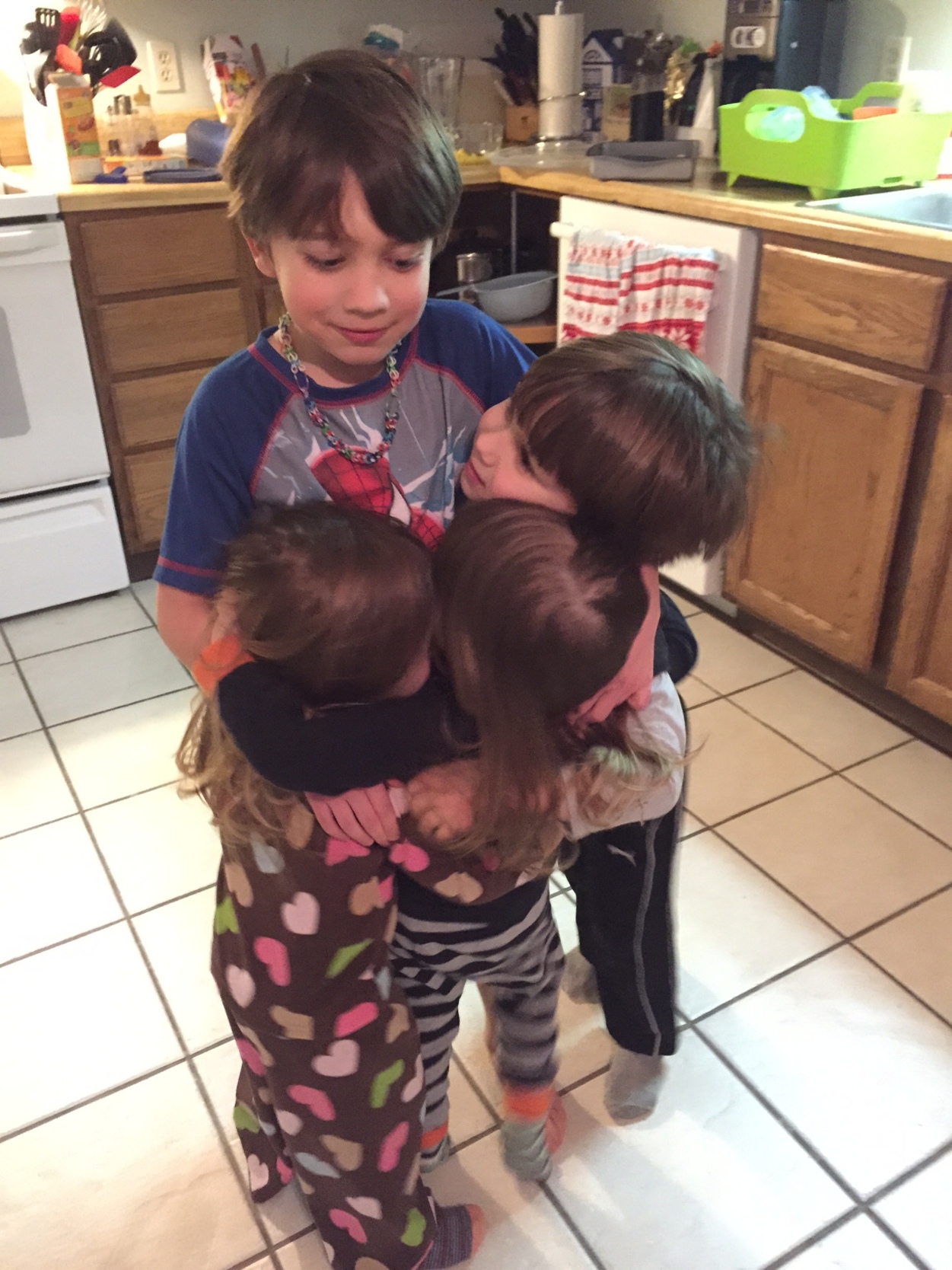 Seth, you love your siblings, there's no doubt about that. I appreciate how you play and interact with them, though sometimes you would rather things be a little more calm. I love how you remain enthusiastic about things your siblings enjoy - children's museums, play-doh, certain toys. Though you certainly have your own interests, you are happy to share the excitement that your younger siblings have, and it allows you to continue to enjoy these things for a little longer than you otherwise might.
You love patterns and games - you are quick to find a way to sort or organize, and you are very creative. You like to make up stories and even your own games, and it is fun to watch.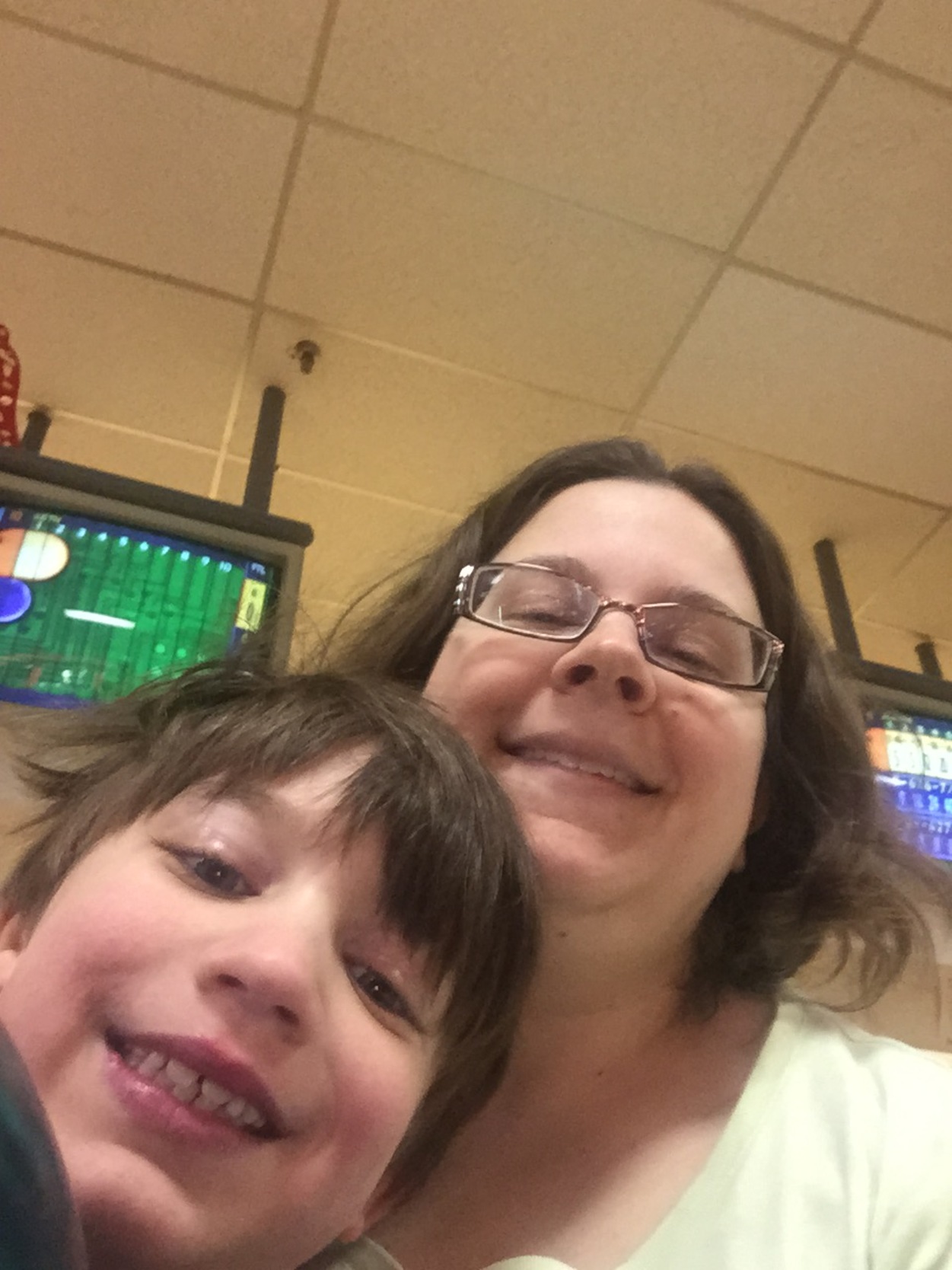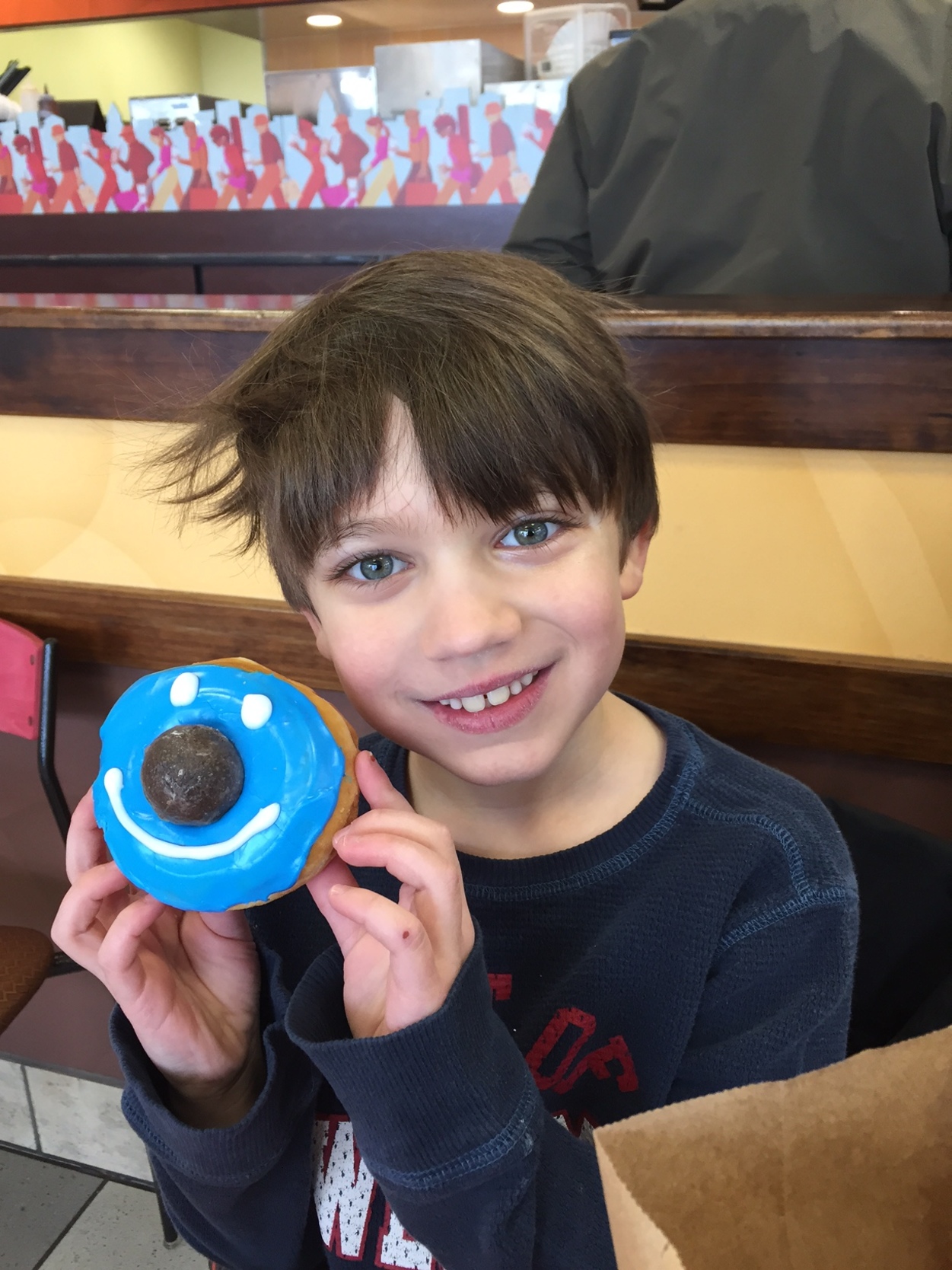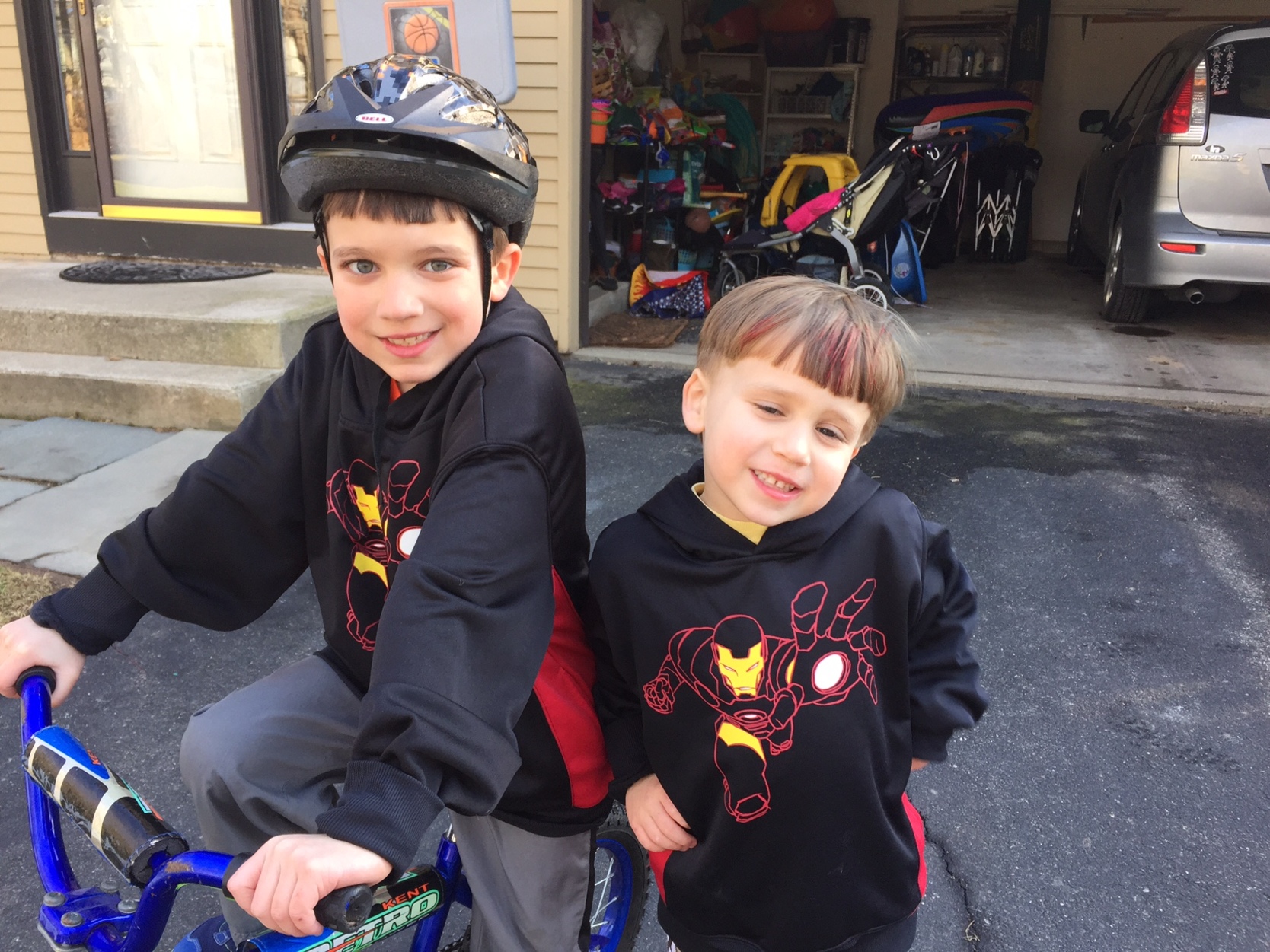 You love the simple pleasures of little outings and time spent at home: bowling dates, donuts, bike rides, and matching jackets. We don't have to go too far afield to find something that you enjoy.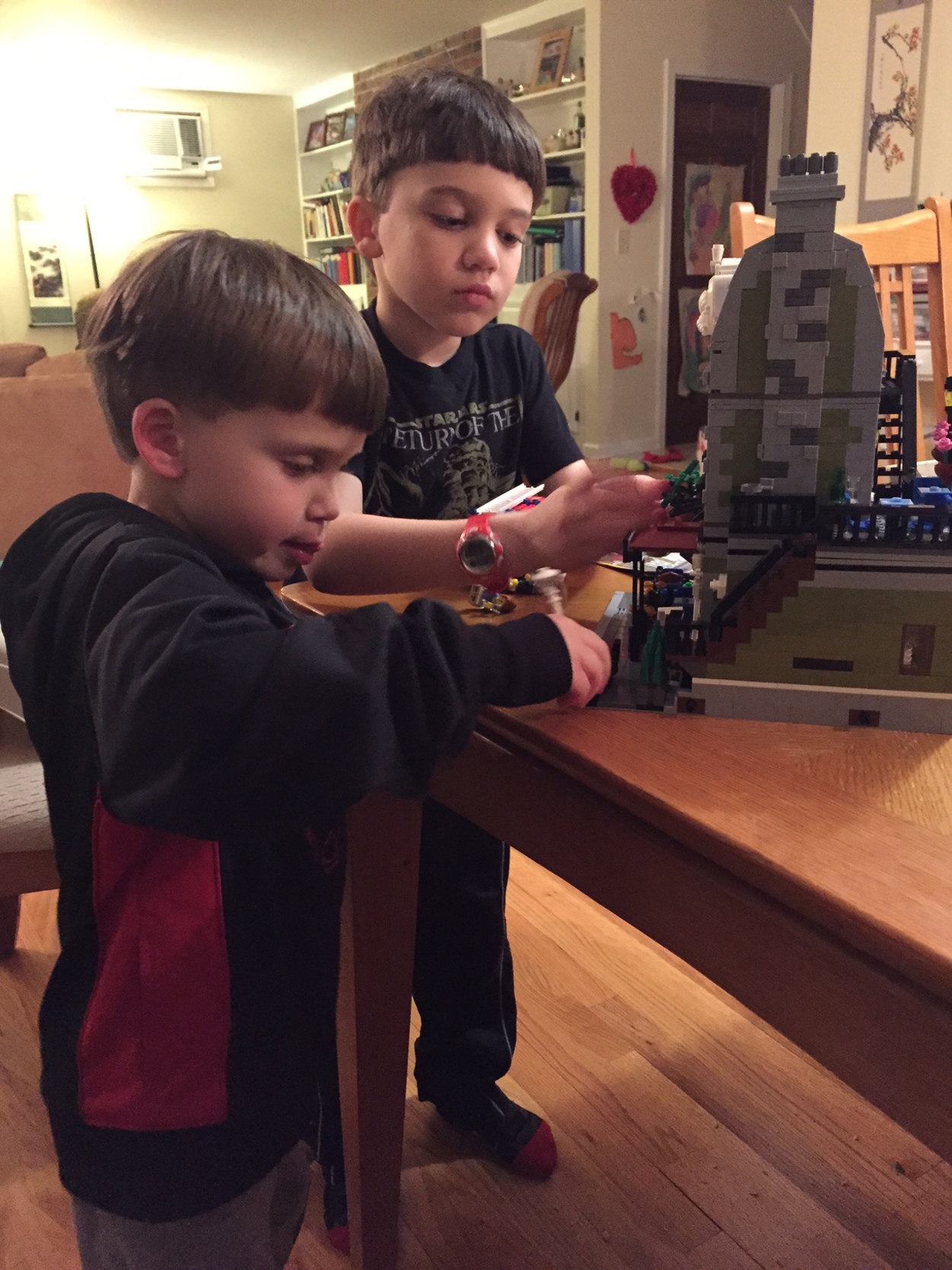 And Legos! You and Evan share a love for this pasttime, and your cooperation and collaboration are never better than when you are assembling a new Lego set together.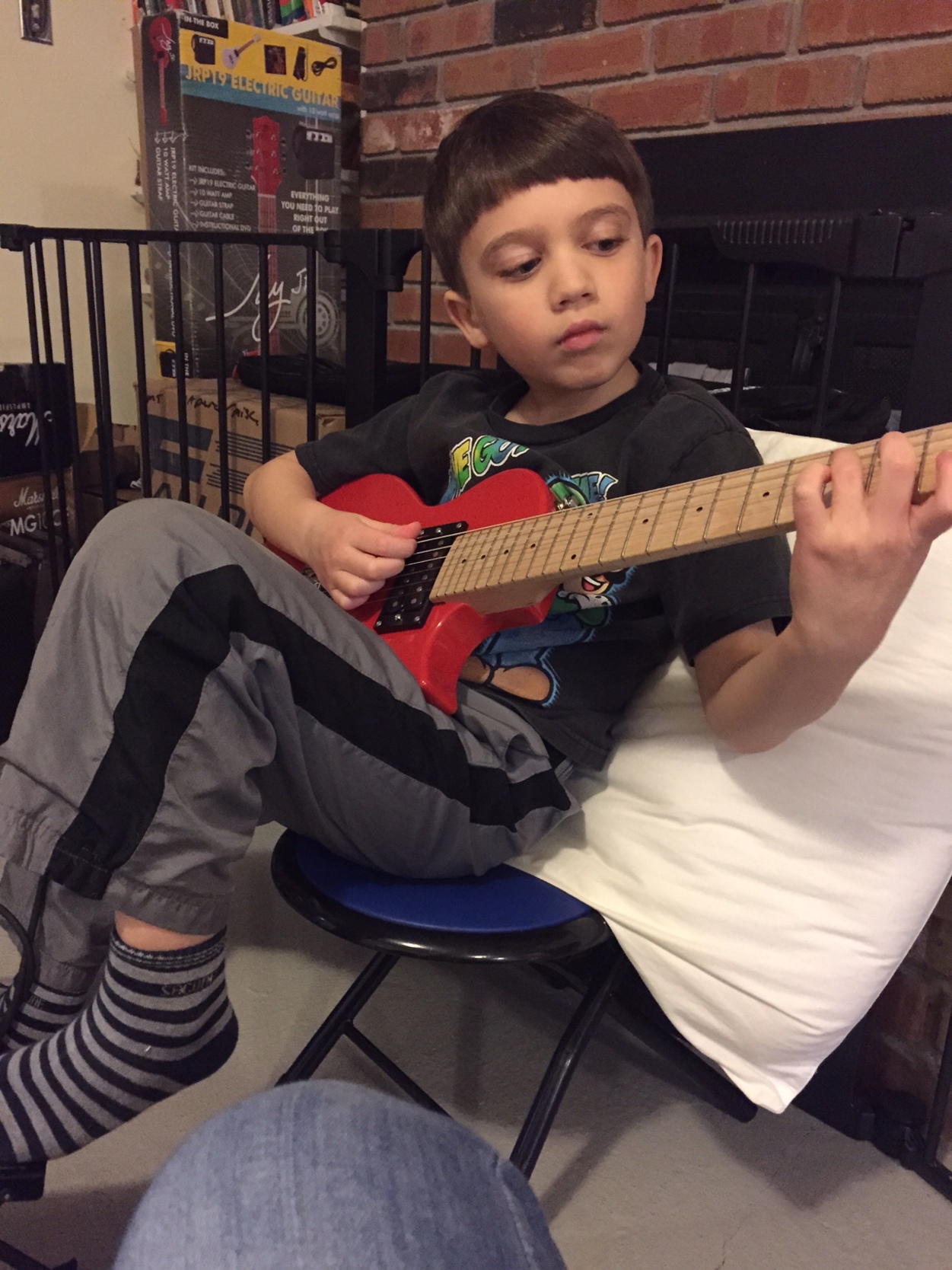 It has been a joy to watch you develop your guitar skills this year since you started lessons. My dad would be so proud that you chose this instrument all on your own. Though you do grumble about practicing, you are enthusiastic about playing, and I know you feel special being able to play an instrument. You are having fun working on some rock songs now with your teacher, and you are currently learning "White Room" by Cream.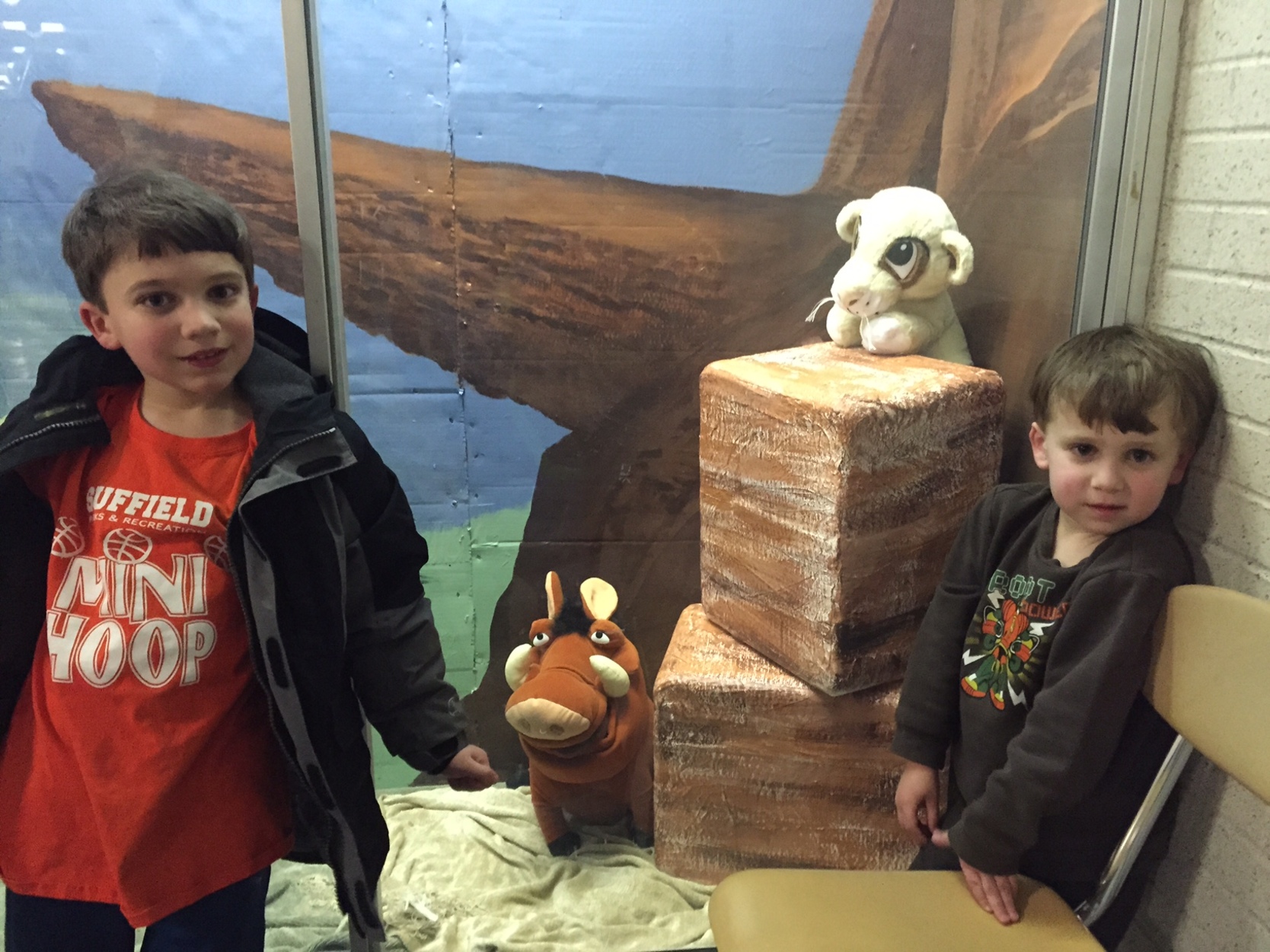 You have really enjoyed attending plays this year, including the Lion King and Prince Aladdin. You have a great memory and attention span, and you are very excited to be participating in a week-long camp this summer at the Red Door Theater. I am excited to see where this interest takes you.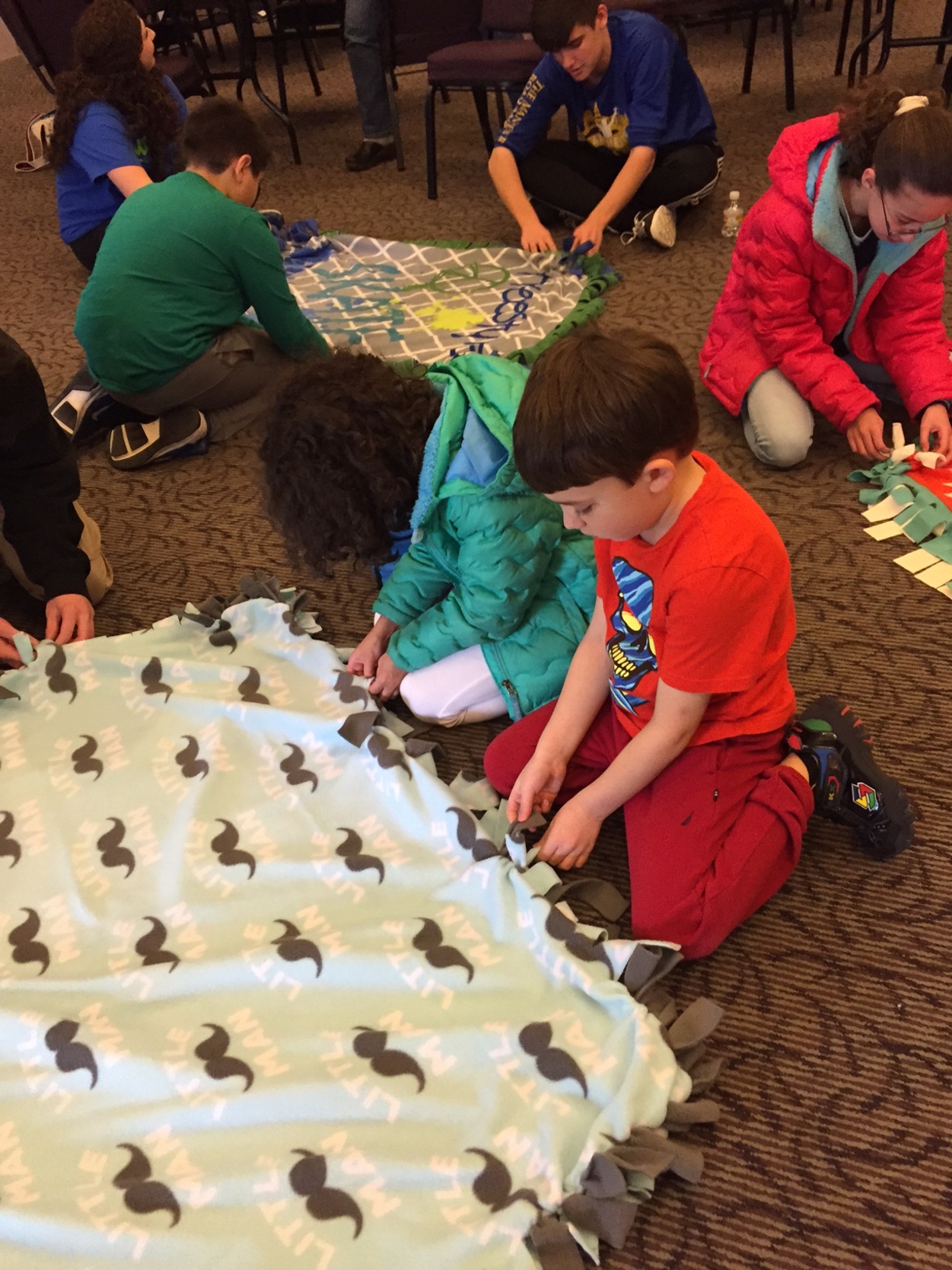 You have adapted to meeting new friends at a Sunday School at a different temple this year, and you enjoy learning about your religion. It has been fun for you to have Evan with you at Sunday school this winter and spring, as well.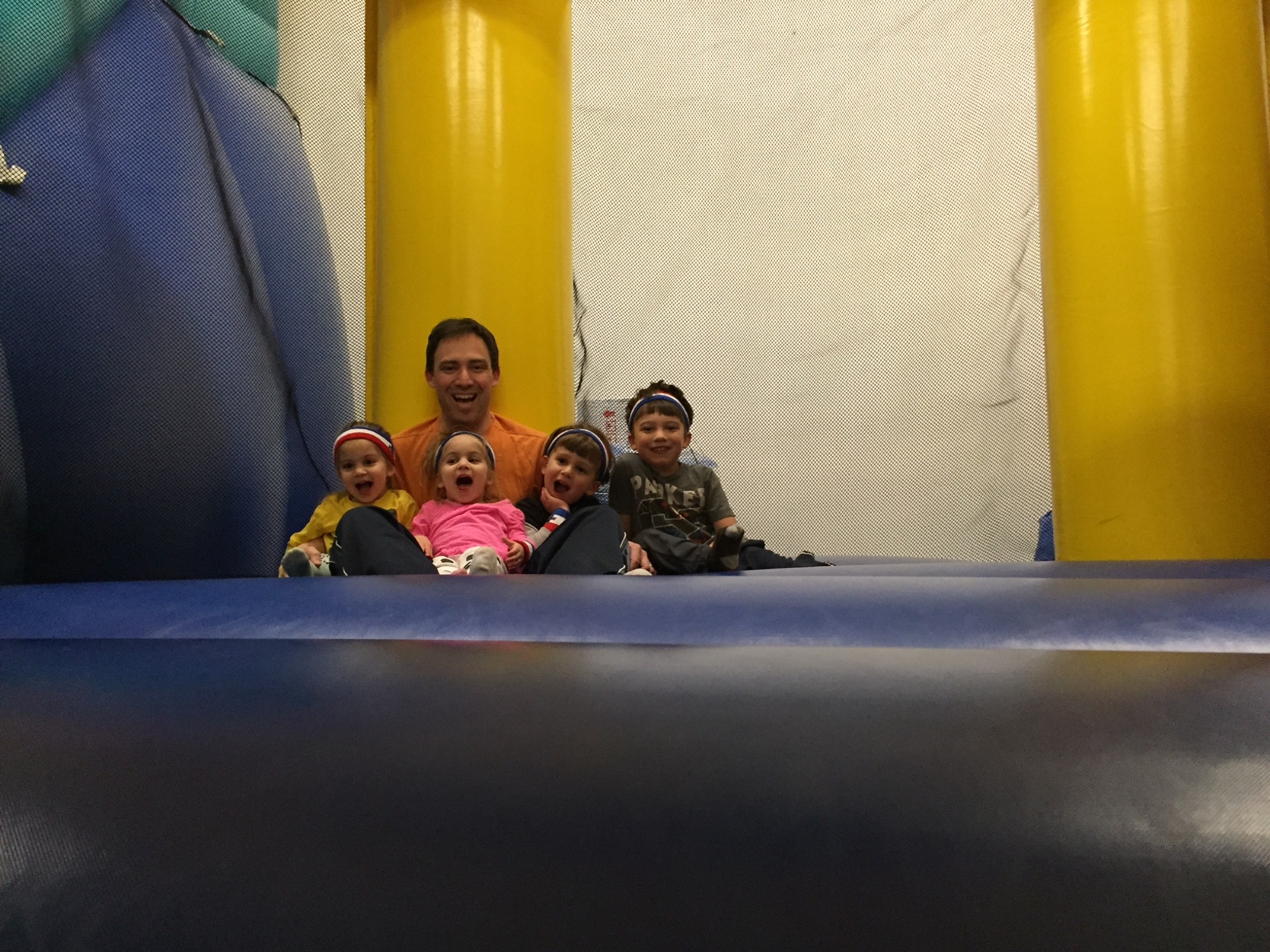 You are always up for a fun outing with the family, and you love anything physical. You have a sweet relationship with your sisters; you were excited over April vacation to finally get to go to Whip City gymnastics, and you had so much fun playing there with Nora. Sometimes one of the girls will say something funny, and you will look at me and just say how cute she is.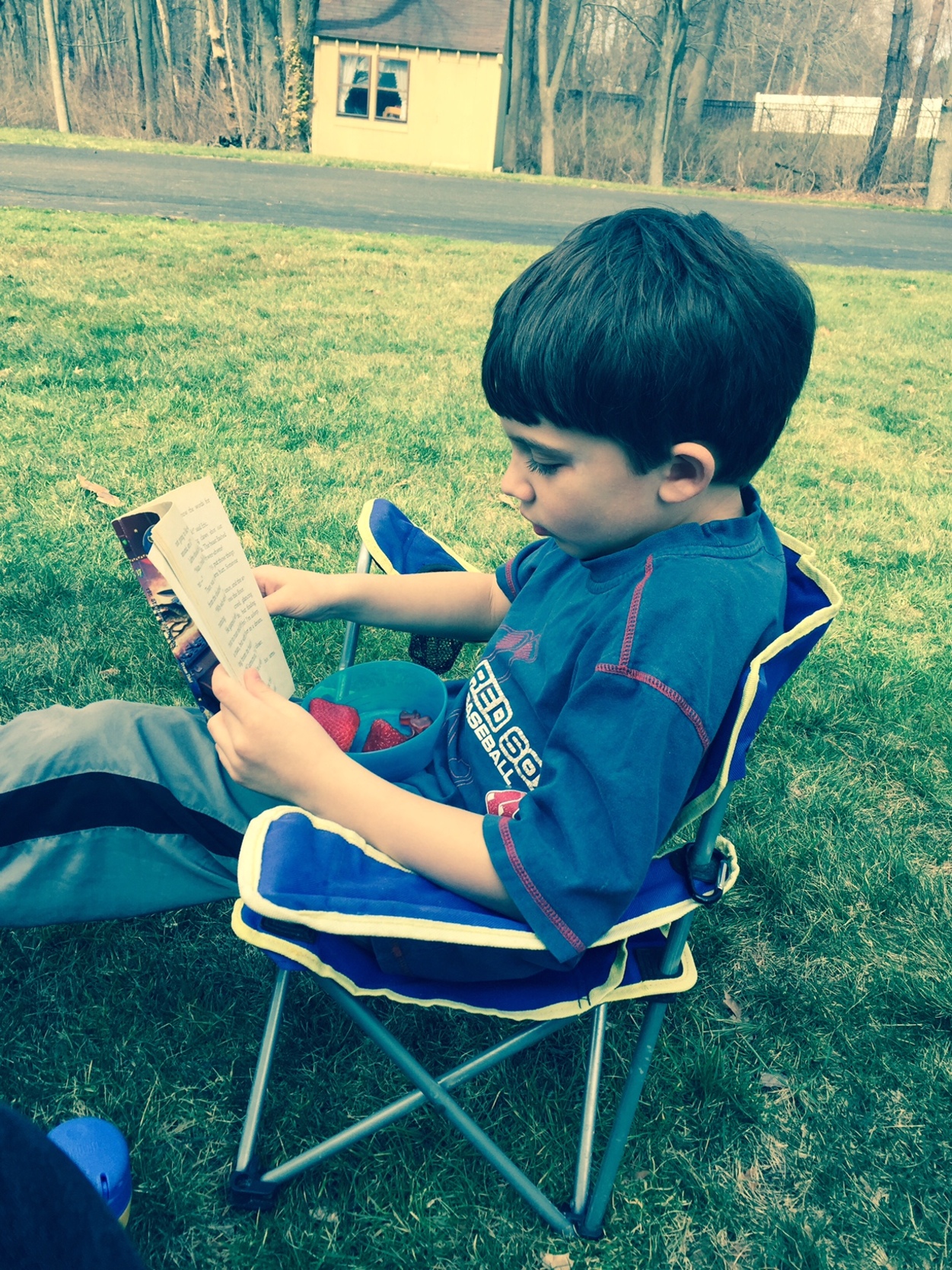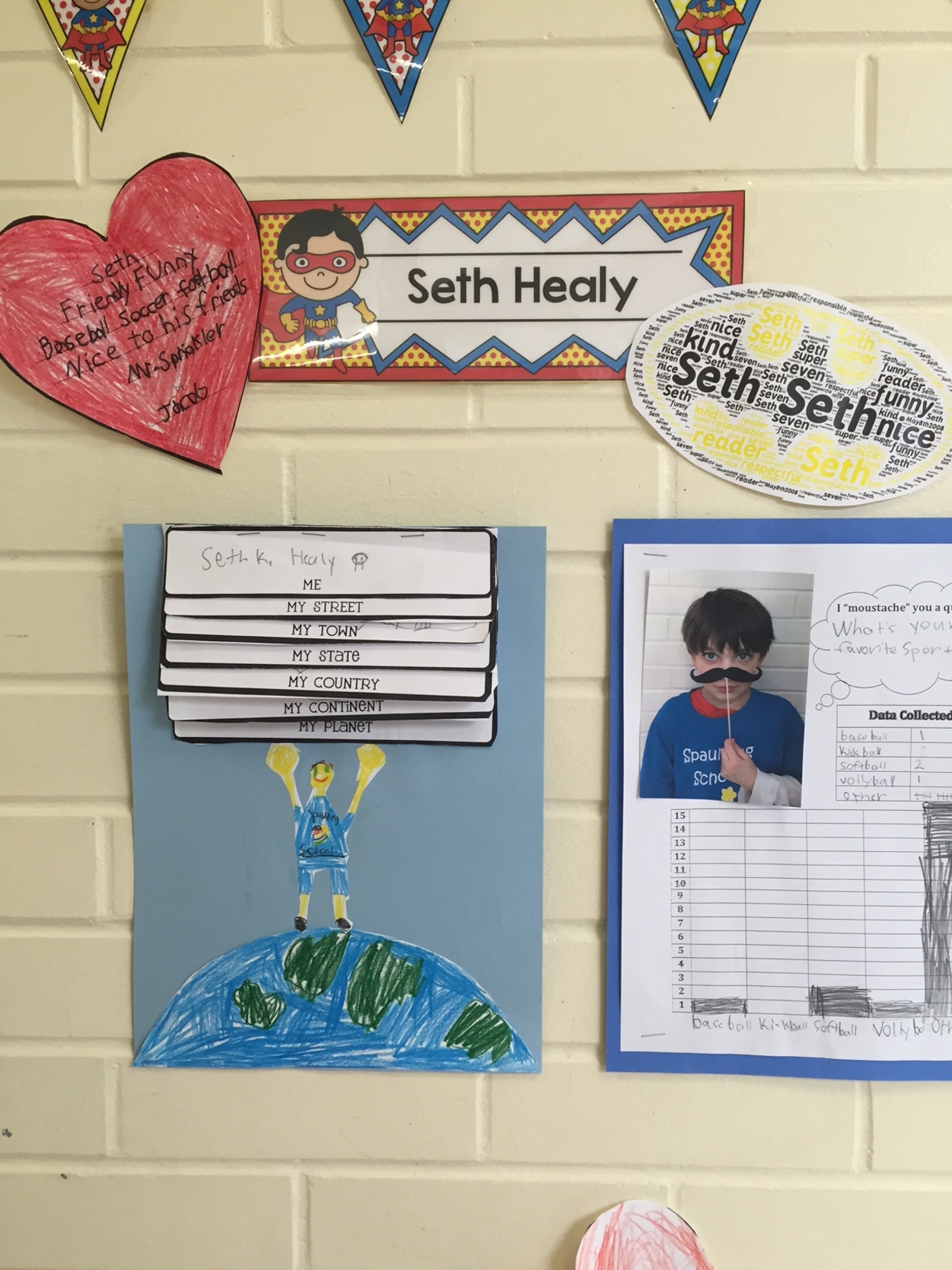 Reading! Seth, your love for reading amazes and thrills me. Not only have your reading skills soared, but you'd rather be reading than doing almost anything else. I love sharing this hobby with you, and it's fun for me to keep discovering new series for you to read. Ordering them for you through inter-library loan is one of my part-time jobs! Some of your current favorite series are Secrets of Droon and Hardy Boys. You are a good student in school, a hard worker, and a loyal friend.
After two years of teeball, you decided you were ready for Little League. It has been so much fun for this former softball playing mama to watch you get excited about baseball! You are working on developing your skills, and you are excited about the uniforms and the gear. You are a good teammate and have a positive attitude on the field.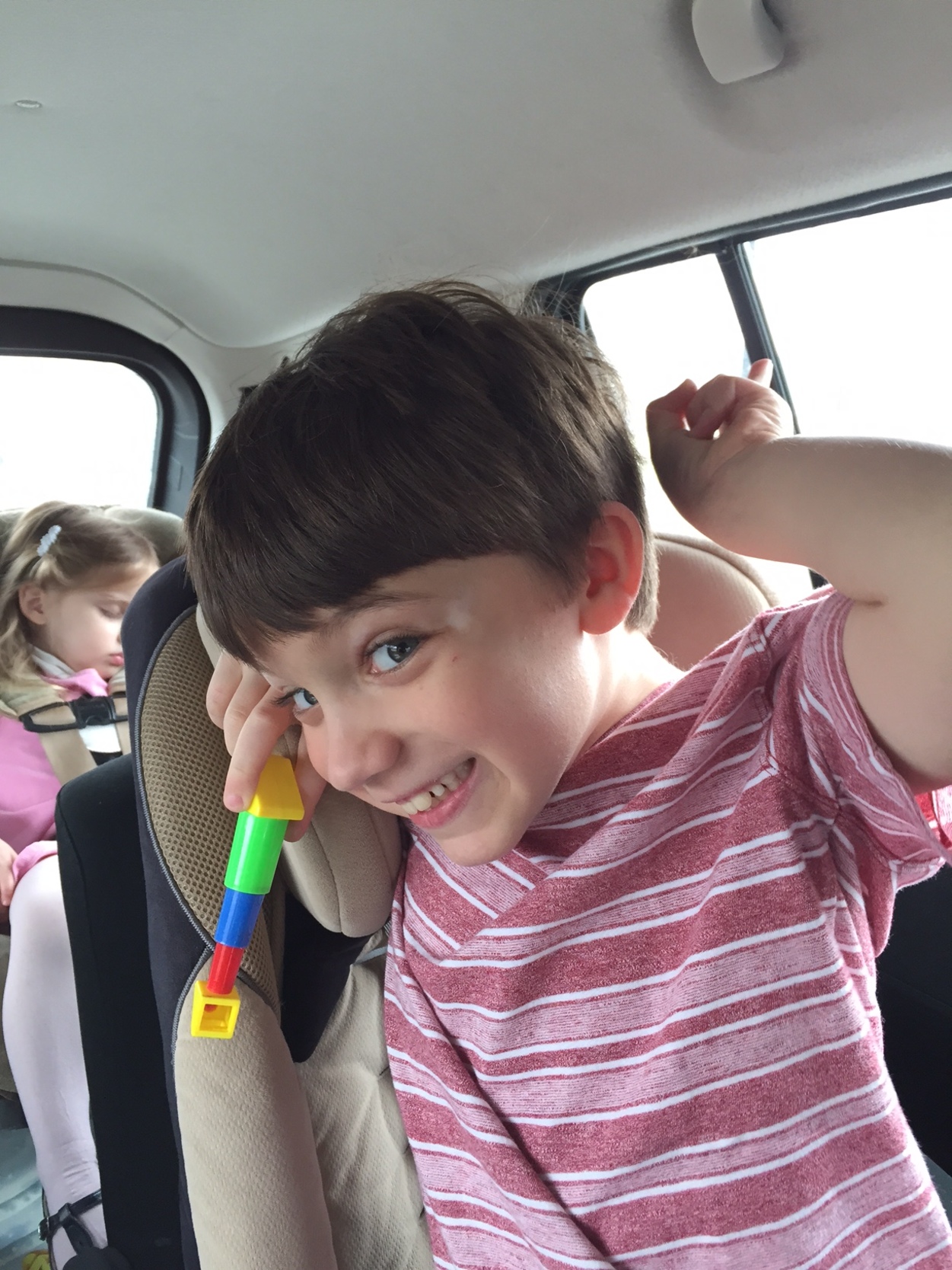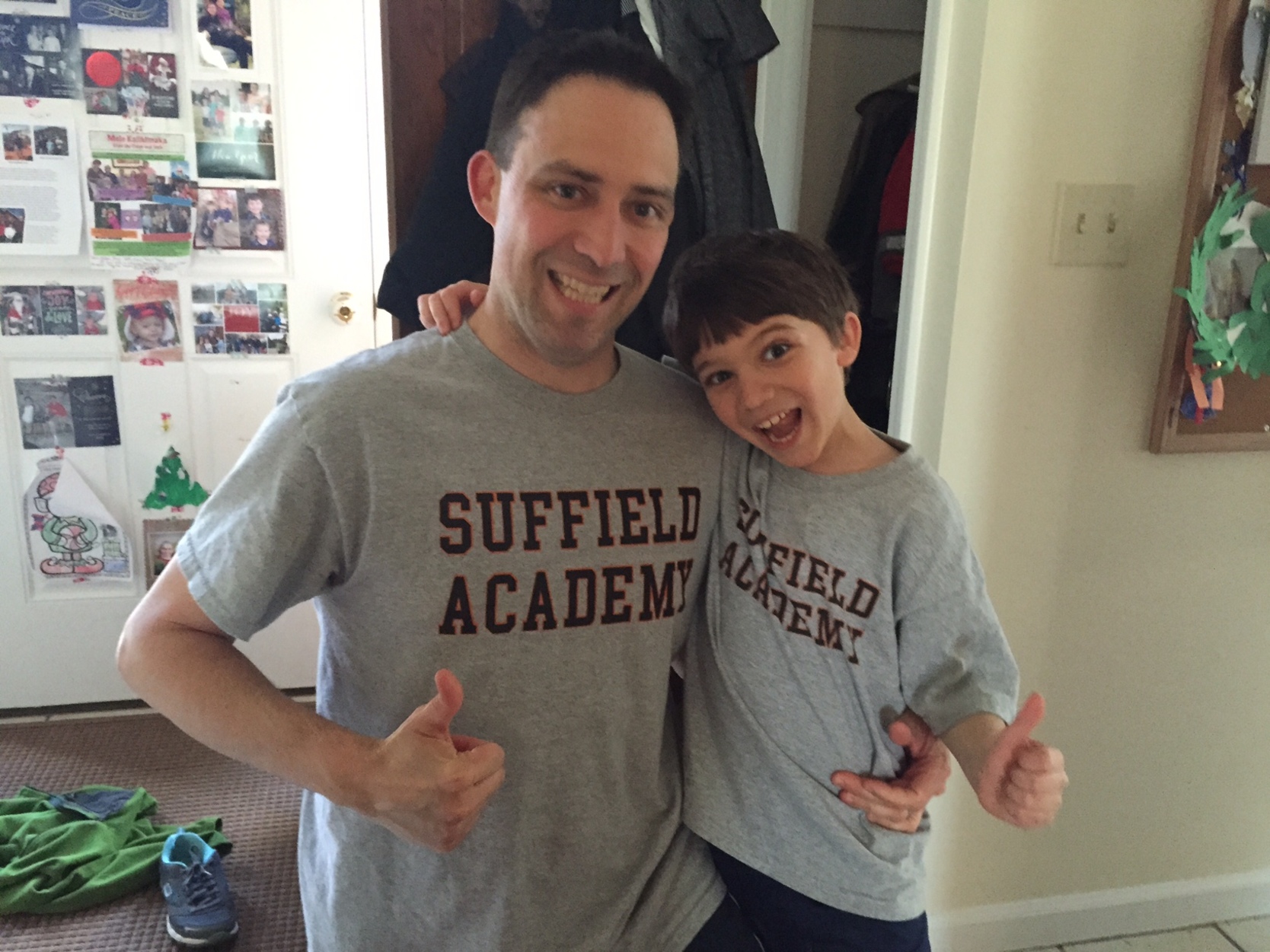 Seth, I look at you now, and I can't help but see you in all the stages of your life - as a snuggly newborn, an exploring toddler, a curious pre-schooler, an exuberant kindergartener, and finally, as a mature second grader. I am nostalgic and wistful for the stages that have passed, but excited and appreciative of your current development. And of course, the fact that you still love snuggles thrills me to no end. I'm grateful that you trust me and love me, and I'm so proud to call you my first-born son. I can't wait to see what eight-years-old looks like on you.
Love, Mommy